The musicians that are part of the fictional band VANISHING STARLIGHT were revealed today. While we still don't know who Noël is (could it be Revo himself?), we know that the lineup is formed of 6 people.
Fellow Laurant Gyongbeom Lee from Korea did a bit of research on the new members:
AKITO (Keyboard)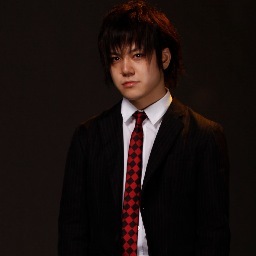 His full name is Akito Shirai. He is part of a band called Hakutsuruyama, signed under King Records. There is very little information about him on the internet. He has a Twitter account and a blog.
IKUO (Bass)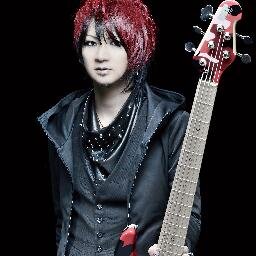 He has collaborated with J-Pop bands such as TM Revolution, Ray Flower or Gackt in the past. He is part of the band BULL ZEICHEN 88 with JUN-JI. He has a Twitter account and a blog.
JUN-JI (Drums)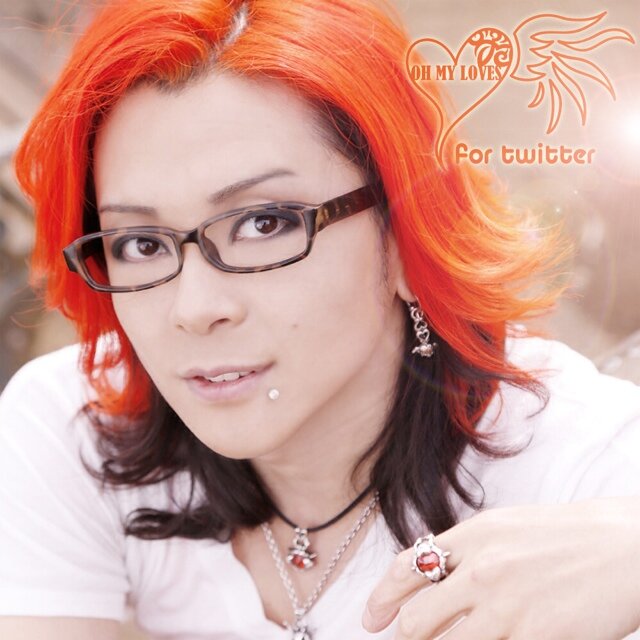 JUN-JI is a known face already. He has collaborated in various Sound Horizon and Linked Horizon projects, and you could see him in the Revo's Halloween Party part of The Assorted Horizons.
Leda (Guitarist)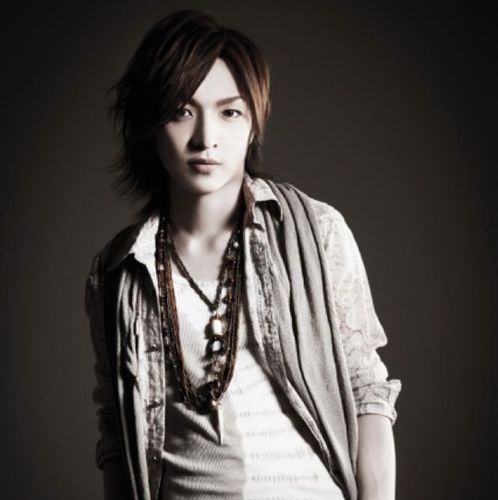 Former member of DELUHI, he is now starting a solo project under the name of UNDIVIDE. He has a Twitter account and a blog.
Noël (Vocals?)
Probably a "falsely similar" character, he is the leading man of the band and main character of the new single. His real identity is unknown, and it could be Revo himself.
YUKI (Guitar)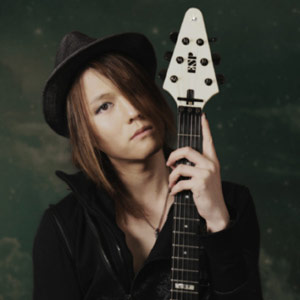 Like JUN-JI, YUKI has been around for a while already. He has been part of many Sound Horizon and Linked Horizon projects since Märchen. He has a Twitter account.
Apart from the VANISHING STARLIGHT members, other musicians are credited in the 3rd track Interview with Noël:
Takeshi Nishiyama
Atsushi Hasegawa
Koji Igarashi
Makoto Hirahara
Mataro Misawa
Tomoyuki Asakawa
These music ensembles will collaborate in the new single:
Gen Ittetsu Strings
Masanori Suzuki Brass Section
Hideyo Takakuwa Woodwind Ensemble
Choir -kyo- (Ritsuyukai) & Ensemble OtonoHa
Sugamo Children's Chorus
Narrations will be provided by Ike Nelson.
The new recording of the National Anthem (The Glory Kingdom) will be sung by 1146 Laurants, who attended the Salon the Horizon holiday outing with Revo a few months ago, and had a chance to take part in the recording. The musicians credited are Jake, KenKen, Atsushi Hasegawa and Eiji Kawai, which suggests that the instrumental track will be the same as the old recording.