This week's issue of the Famitsu magazine revealed that Revo will not be in charge of Bravely Second's soundtrack, despite the positive reception of his work for Bravely Default. The new composer was confirmed to be ryo, leader of the Japanese band Supercell.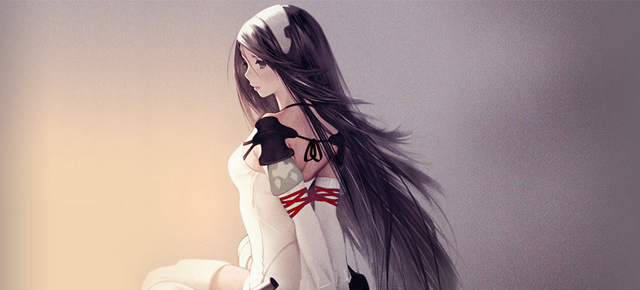 The reason behind this change is thought to be a scheduling conflict. Revo's current plans with Sound Horizon might haved not allowed him to undertake the work of producing a new soundtrack for the game series. However, according to Siliconera, some of the old tracks from Bravely Default composed by Revo will appear in the new game as well.
Revo was the composer of Square Enix's Nintendo 3DS game Bravely Defaut: Flying Fairy, which was released in 2012. Revo's collaboration project Linked Horizon debuted with a single and album based on the game's story, with vocalised versions and re-arrangements of the game's music. A sequel to the game, Bravely Second, is currently under production.